City of Kouvola: A clearer search function was needed to replace the previous one
The search function of the City of Kouvola and its sister websites was not considered quite good enough. It showed results quickly, but in a confusing order.
Valu Search had all the necessary features.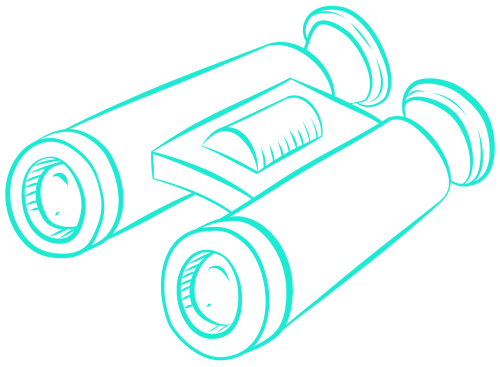 "Search results are now crystal clear, thanks to the type classification.
The demo was convincing. The representatives of our sister sites were also eager to introduce the tool."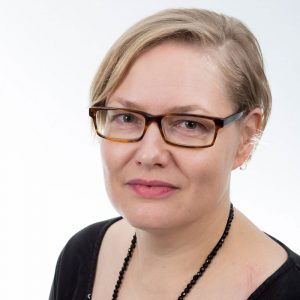 — Tea Salonsaari, Information Officer, City of Kouvola
How we helped?
Site network content in smart order
The City of Kouvola has several sister sites with their own administrators and content. The sites operate as a single network, so search results must also be presented from sister sites.
With Valu Search, each sister site can have its own content at the top of the search results — the sister site administrators have been delighted with this feature.
Search results for other sister sites are shown grouped after their own content.
Thank you for the quick customer service and easy deployment
According to Tea Salonsaari from the City of Kouvola, deployment went without a hitch.
"They reacted well to our support requests every time," says Salonsaari.