Why Valu Search?
Happier users, better conversion
Valu Search presents your website's search results quickly, clearly, by content type and in order of relevance. A smooth user experience supports your website's conversion.
1. Guide all levels of users more quickly to the treasure they are seeking
Increase your conversion rate and keep website users happy by guiding them to relevant content fast, without intermediate steps.
2. Reduce the pressure on your customer service
When people find their way on their own, they won't need to ask for directions. Your customer service can devote more time to sales and services.
3. Cater for all user groups at the same time
Prioritise all your user groups at the same time, with a search function that shows all the relevant results in order of importance.
THE RESULTS SPEAK FOR THEMSELVES
Our customers' achievements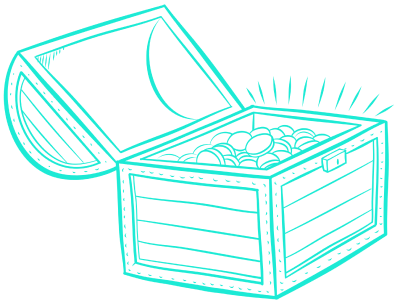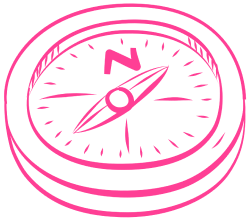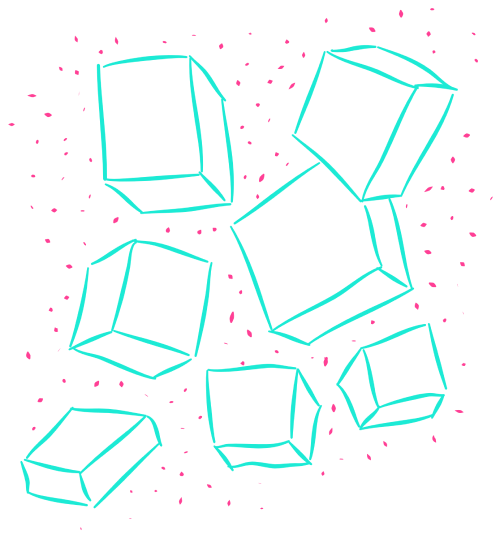 BECAUSE VALU SEARCH LOVES PEOPLE
Commissioning, management and actual use – effortless and easy
"We wanted to create a tool that is in all respects easy to understand and use.
To introduce the service, all you have to do is take part in a meeting lasting no more than two hours.
Then you just embed an item of code in your search function pages.
Search results in order of relevance, adjusted if necessary
Valu Search results follow the same logic as Google: the most important and relevant hits come at the top.
If you want to make certain content appear higher up the list, use the Superwords function to send them right to the top.
Superwords is particularly useful in unexpected situations. If 90% of your website visitors suddenly search for the same thing, you can react quickly."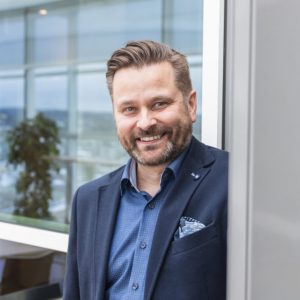 — KARI TURUNEN, VALU DIGITAL'S FOUNDER
INEFFICIENT SEARCHES COST MONEY
Why invest in site search?
"Remember the last time you found what you were looking for with a site search?
My guess is that most people can't. Or it's such a rare occurrence that you remember both occasions."
READ THE FULL POSTING AT STATEMENT.FI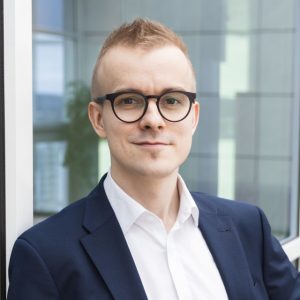 — MIKKO VIRENIUS, VALU DIGITAL'S CTO