WHAT IS VALU SEARCH?
Smart search results more easily than from Google
Valu Search enables the presentation of page searches, products and all other content in logical groups
"The previous search function was fast, but this is much faster."
– Ben Roimola, Web Specialist, Åbo Akademi
Grouping the search results and presenting them with a clear heading, picture and description makes it easier to take in information.
Search results are presented in order of relevance, so users will find, as with Google, that the links at the top of the list are most likely to take you where you want to go.
If necessary, you can affect the order by using 'Superwords'.
Valu Search is a natural part of your website and doesn't feel like a separate service. We will select search fonts and colours that match those of your website.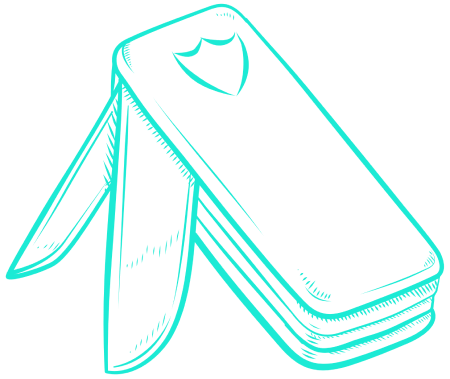 Valu Search

Ordinary search tool

SEARCH RESULTS

Quickly, easily and clearly

More slowly and in random order

Layout

A search function layout tailored for your website is included in the price

Usually tailorable for an extra fee, or by doing it yourself

USER EXPERIENCE

User first, both in the search results and tool management

Varies

CUSTOMER SERVICE & TECHNICAL SUPPORT

Always quick response and communication about how matters are progressing

Varies

PRICE

Fixed setting up and monthly fee

CALCULATE THE PRICE HERE

Varies
THE RESULTS SPEAK FOR THEMSELVES
Our customers' achievements