THE RESULTS SPEAK FOR THEMSELVES
Our customers' achievements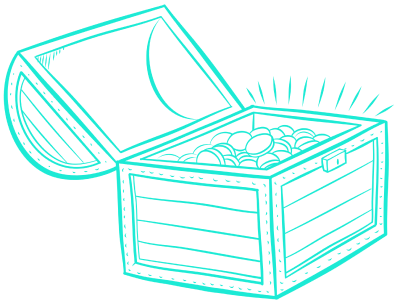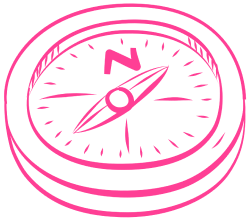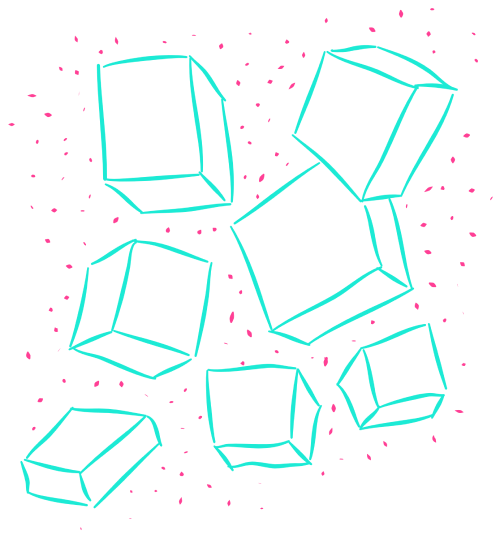 BECAUSE VALU SEARCH LOVES PEOPLE
Commissioning, management and actual use – effortless and easy
"We wanted to create a tool that is in all respects easy to understand and use.
For you, commissioning means a single meeting, taking no more than two hours."
"Apart from that, all you have to do is embed an item of code in your search function pages. If you are using WordPress, you don't even have to do that."
Search results in order of relevance, adjusted if necessary
"Valu Search results follow a logic you are familiar with from Google: the most important and relevant ones are shown first.
If you want to make certain content appear higher up the list, use the Superwords function to send them right to the top.
Superwords is particularly useful in unexpected situations. If 90% of your website visitors suddenly look for the same thing, you can react with a snap of your fingers."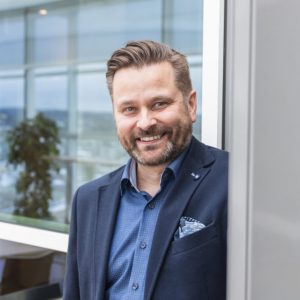 — KARI TURUNEN, VALU DIGITAL'S FOUNDER
INEFFICIENT SEARCHES COST MONEY
Why invest in site search?
"Remember the last time you found what you were looking for with a site search?
My guess is that most people can't. Or it's such a rare occurrence that you remember both occasions."
READ THE FULL POSTING AT STATEMENT.FI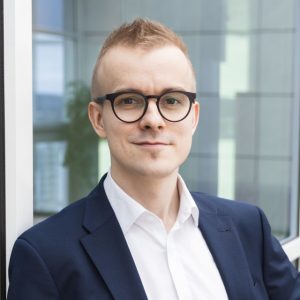 — MIKKO VIRENIUS, VALU DIGITAL'S CTO