Tailor as much as you like
Valu Search is a ready-to-go search tool that you can modify as much or as little as you like in terms of its appearance, use and search results.
THIS IS HOW IT WORKS
Plenty of useful features for your customers
When searches are more successful, your client's customer service will save considerable resources due to fewer messages from customers.
Use superwords to highlight the results your client will want to appear at the top.
Valu Search is not tied to any publishing platform or background technology.
A really good, smart search function is hard to come by, but will impress visitors to your customers' websites.
Valu Search is a fully accessible tool that helps all users equally.
The search engine indexes the website once a day. This is usually done during the night, when there are few users.
If necessary, indexing can be performed more often.
On WordPress websites, updates will be updated without delay.
Actual searches are performed on Valu Search's own server. This means that searches do not require separate queries of your customer's databases or websites.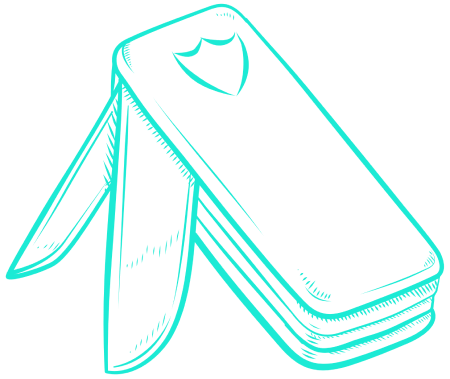 A search function with state-of-the-art implementation
Development hours 5000+
Monthly searches: 1700000
Technologies React, Typescript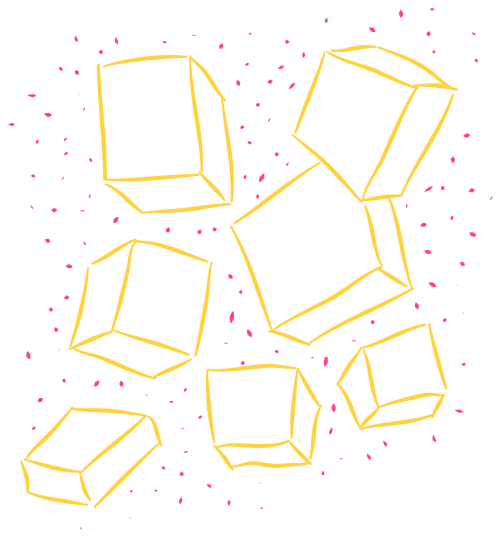 EXCELLENT SEARCH FUNCTION EVEN FOR FUTURE NEEDS
Requiring no resources from your company
"Valu Search is a ready-to-go search tool that you can modify as much or as little as you like in terms of its appearance, use and search results.
We are fully committed to this product, and have plans far into the future."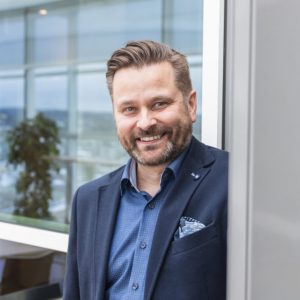 — KARI TURUNEN, VALU DIGITAL'S FOUNDER
VALU SEARCH FUTURE
Today very good, tomorrow even better
2019
2019
Scalable over AWS
From a single-server installation to a scalable Cloud Native service.
2019
Valu Search Manager maintenance tool
Search configuration interface that enables use of search engine settings without having to code.
With Valu Search Manager, you can check the status of a certain page in the index, view statistics on the search engine's operation and test the search operation with selected settings.
2019
Open WP add-on
We published a Valu Search add-on to Github WP, which automatically outputs the source code's content types and other metadata required for searches. The add-on also enables Live Update for WordPress sites.
2020
Configurable search interface
The search interface was divided into React components enabling flexible tailoring of the search interface.
2020
Search result optimisation
Search results can be optimised in a number of ways. A certain type of search result can be moved to the top of the list with keywords, or new content can be given a bigger weighting. A certain group of results can also be moved to the top of the list.
2020
External accessibility testing
External accessibility testing was conducted on the search interface, resulting in improved usability with both keyboard and screen readers.
2021
Custom field support
Support for custom fields which can be used to store additional metadata.
2022
Universal Live Update support
Extension of Live Update interface not only to WordPress, but also to other platforms.
2023
Findkit
Findkit: whitelabel site search toolkit for agencies.
Let's work together to change how people think about the usefulness of site searches!